Book ICBC Massage
ICBC Claims for Registered Massage Therapy & Acupuncture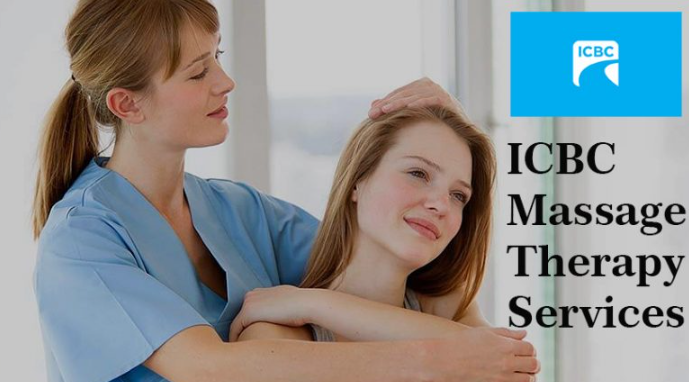 Book your ICBC massage and acupuncture ICBC Claims for Registered Massage Therapy & Acupuncture at Elu Wellness. We provide direct billing for ICBC motor vehicle claims.
ICBC, or the Insurance Corporation of British Columbia, is the crown corporation that provides basic automobile insurance to residents of British Columbia, Canada. If you have been involved in a car accident in British Columbia and you have insurance with ICBC, you may be eligible to file an ICBC accident claim.
The process of making an ICBC accident claim typically involves the following steps:
Report the accident: As soon as possible after the accident, you should call ICBC's 24-hour Dial-a-Claim line to report the accident. This will start the process of making an accident claim.
Gather information: You should gather as much information about the accident as possible, including the names and contact information of any witnesses, and any photos or videos of the scene.
Complete a claim form: You will need to complete an ICBC claim form, which you can find on the ICBC website.
Provide documentation: You will need to provide ICBC with documentation, such as a copy of your driver's license and registration, and any bills or receipts related to the accident.
ICBC will review your claim: ICBC will review your claim and determine the amount of compensation you are eligible to receive.
It's important to keep in mind that the amount of compensation you receive from ICBC will depend on a variety of factors, including the extent of your injuries, the cost of repairs to your vehicle, and any other expenses related to the accident.
As long as your ICBC accident claim is approved, ICBC will cover your treatment costs for the first 12 weeks after your motor vehicle accident for both RMT massage or acupuncture at Elu Wellness.  Just remember that everyone's recovery from automobile accident injuries is different and you may find additional treatments are required after 12 weeks and out therapists will write additional treatments plans for clients.
For ICBC treatment guidelines you can refer to the ICBC site that specifies the following: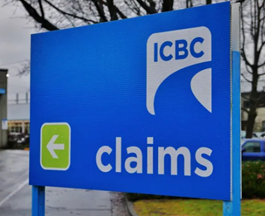 Treatment guidelines
Massage Therapists are expected to assess patients and determine their treatment plans in accordance with College practice standards using evidence-informed practice when providing treatments.
When treating a patient with an injury listed in sections 3 or 4 of the Diagnostic and Treatment Protocols in the Minor Injury Regulation made under the Insurance (Vehicle) Act, a health care practitioner must educate the patient with respect to the following:
(1) (a) if applicable, the desirability of an early return:
a. to the activities the patient could perform before the injury, or
b. to the patient's employment, occupation or profession or the patient's training or education in a program or course;

(b) an estimate of the probable length of time that symptoms will last;
(c) the usual course of recovery;
(d) the probable factors that are responsible for the symptoms the patient may be experiencing;
(e) appropriate self-management and pain management strategies.
(2) When treating a pain syndrome and a psychological or psychiatric condition, a health care practitioner must identify comorbid conditions, if applicable.
Source:  https://www.icbc.com/partners/health-services/providers/Pages/Massage-therapists.aspx
If you have any questions or concerns about your ICBC accident claim, it's always best to speak with a qualified ICBC adjuster or a legal professional for guidance. Elu Wellness provides ICBC direct billing for all RMT treatments and acupuncture for all motor vehicle accidents (MVA).