Massage Treatments & Service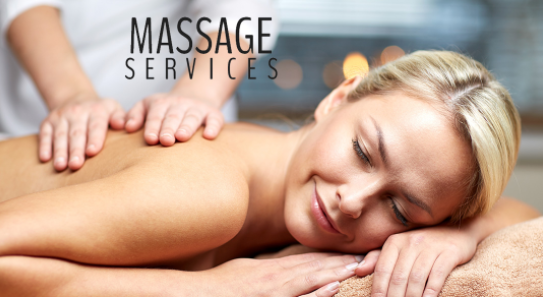 About our Services
At Elu Wellness we believe that healing and balance is attained through selfcare and we look forward to helping you on your journey.
Massage
Massage has been proven to help treat medical conditions such as fatigue, sleep disorders, high blood pressure, diabetes, depression as well as physical pain brought on by injury or everyday life. The team of Registered Massage Therapists or RMTs at Elu Wellness are trained and licensed professionals experienced in the practice of manual or hands-on movement of soft body tissues to enhance and promote recovery and well-being.
The Registered Massage Therapists or RMTs at Elu Wellness are professionals who are enumerated with the College of Massage Therapists of British Columbia (CMTBC). They have completed a two-year educational program at a recognized school of massage therapy and in accordance to the highest standards of their profession, the Registered Massage Therapists at Elu Wellness are required to maintain their registration by participating in continuing education and quality assurance programs.
Massages Available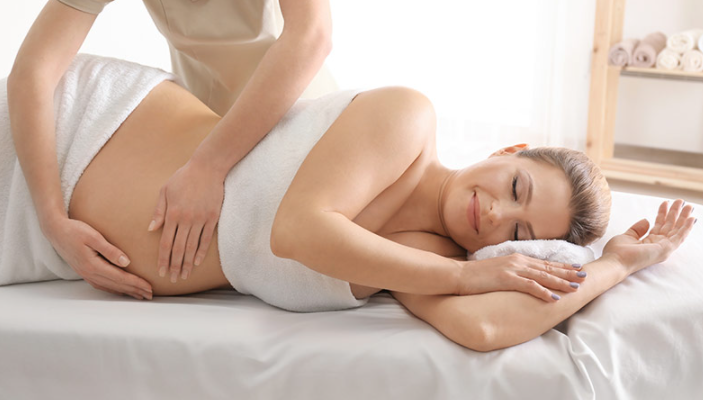 Pregnancy Massage – Prenatal Massage
A prenatal or pregnancy massage helps promote relaxation, reduce stress hormones, increase blood flow and help relieve muscle tension and pain. Prenatal massages are adapted for the anatomical changes the body experiences during pregnancy. To ensure safety it is important to have your physician's approval prior to contacting Elu Wellness and to let us know you are expecting.
Swedish Massage
Swedish massage consists primarily of the fingers, palms, elbows and forearms to manipulate the soft tissues of the body, specifically, the muscles, connective tissue, tendons, ligaments and joints for the purpose of optimizing health. It is designed to energize the body by stimulating circulation with basic strokes all flowing to the heart. In British Columbia, Registered Massage Therapists are trained in Swedish massage and this is the main type of massage offered at ELU Wellness.
Shiatsu Massage
Shiatsu massage relies on the use of the fingers, thumbs and palm to apply pressure to various parts of the body to promote energy flow and correct disharmonies. Using the same energy points as acupuncture, Shiatsu uses acupressure to help relieve stress, treat pain and illness for overall health and wellbeing.
Deep Tissue Massage
Deep tissue massages reach the deepest layers of your muscles and connective tissues to help relieve chronic muscle problems or injuries. It involves applying sustained pressure and slow and deep strokes to help reduce tension and break up scar tissue that forms in muscle and tissue following injury. It is a bit more uncomfortable than a classic Swedish massage, less rhythmic and more active and intensive, however, it promotes faster healing by increasing blood flow and reducing inflammation.
Therapeutic Massage
A therapeutic massage is aimed at relieving chronic disorders and muscular pains and aims at normalizing soft tissues. Techniques include applying fixed or movable pressure as well as trigger and release.
Relaxation Massage
A relaxation massage at Elu Wellness is done within the Swedish style and consists of smooth, gentle, flowing strokes whose aim is to promote relaxation, relieve muscle tension and improve circulation and movement. A relaxation massage is to help revive and rejuvenate the body using pressure that does not cause discomfort. It only targets the superficial layers of muscle and focuses on the parts of the body that tend to hold the most tension such as the neck, shoulders and back.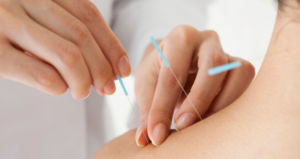 Acupuncture
Acupuncture seeks to restore the flow of positive energy throughout the body and aims to remove negative energy that causes discomfort, physical pain or general stress and anxiety to promote healing. At Elu Wellness our practitioners use acupuncture to stimulate certain points on the body to trigger a therapeutic response.
At Elu Wellness all our acupuncturists are registered practitioners with the College of Traditional Chinese Medicine Practitioners and Acupuncturists (CTCMA) of British Columbia. They have successfully completed at least two years or 60 credits of a university education and have earned an acupuncture diploma from an approved program.
Cupping
Used in conjunction with principal medical treatments, cupping is a type of non-invasive alternative therapy that involves the placing of heated cups on the skin to create suction to facilitate healing with flood flow in the area to relieve muscle tension and promote cell repair. Sites for cupping are always on major acupressure points and are selected according to the condition being treated.