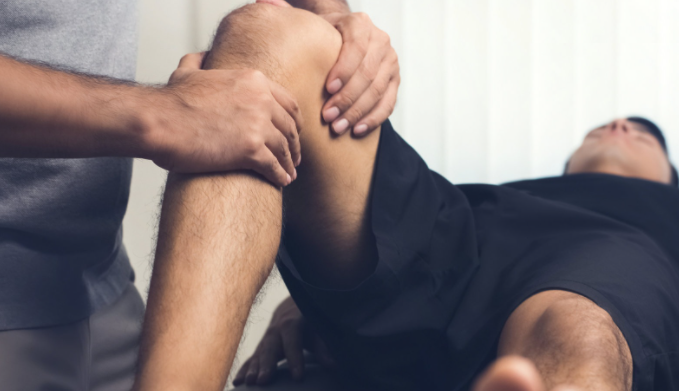 RMT Metrotown
Looking for a RMT in Burnaby? Well Elu Wellness is Burnaby South's premier RMT massage therapy treatment in Burnaby. We are just steps away from Metrotown. If you want a spa like experience with a clinical approach and are in the Burnaby area, then Elu is for you.
We are close to Central Burnaby, South Slope, Edmonds, Burnaby Lake, Burnaby South, Bryne Creek, Cariboo, Canada Way, Deer Lake Park and even just 10 minutes away from Queensborough and the New Westminster area.
As is typical of most western cities, the outlaying areas of any urban core are the locales where the less reputable establishments generally operate. Burnaby, British Columbia has long been a suburb to a large urban city and a stopover on the way another fast-expanding urban hub, however, Burnaby itself has emerged as a world-class commercial and business point, befitting reputable establishments and not those on the fringes of society.
The City of Burnaby is the third most populated center in British Columbia with a diverse ethnic and immigrant community. According to Maclean's magazine, Burnaby is Canada's best run city in terms of efficiency, however it lags behind in terms of entrepreneurialism. Despite this, various established national and international corporations have called this city their home and high-density residential areas as well two rapid transit lines have been built to service this community.
Metropolis at Metrotown is a three-story shopping mall complex located in the heart of Burnaby and is currently the largest mall in the province of British Columbia. The shopping center and its immediate surrounding area are commonly referred to as Metrotown and has spawned many businesses in its environs to further demark this area as an urban hub.
Elu Wellness is located directly across the street from the Metropolis shopping center and provides RMT in the Metrotown area. Our upscale boutique feel rivals the more popular and upscale registered massage establishments found in any urban center, however, the convenience of our location is no mistaking that this is a RMT center in Metrotown.
Upon your arrival at Elu Wellness, you will be impressed by our welcoming atmosphere. An air of calm and tranquility carries through to our treatment rooms where the neutral décor and small thoughtful touches further add to the ambiance. Luxury linens, heating pads and heated fresh towels are also part of the experience at Elu Wellness. After your massage, your carefully curated experience winds down with a cup of our antioxidant rich signature green tea to fortify you to face the busy world outside.
Whether you are arriving by transit or car, we are conveniently located across from the Metropolis shopping center. There is plenty of street parking available, however, you can leave your vehicle in Metropolis at Metrotown parking lot if you plan to do some shopping before or after your visit with us. Though you may be in the vicinity of the hustle and bustle of Burnaby, your RMT in Metrotown at Elu Wellness will feel more like an urban escape.
All our Registered Massage Therapists pride themselves in providing the highest quality of care and each treatment is customized to meet and exceed your needs as their techniques are modified to suit only you. At Elu Wellness, all the your RMT in our Metrotown based location have completed a competency-based education program at a recognized institution, have successfully completed examinations to ensure they are capable to safely and effectively offer massage therapy care, as well, our Registered Massage Therapists maintain their registration by participating in continuing education and quality assurance programs.