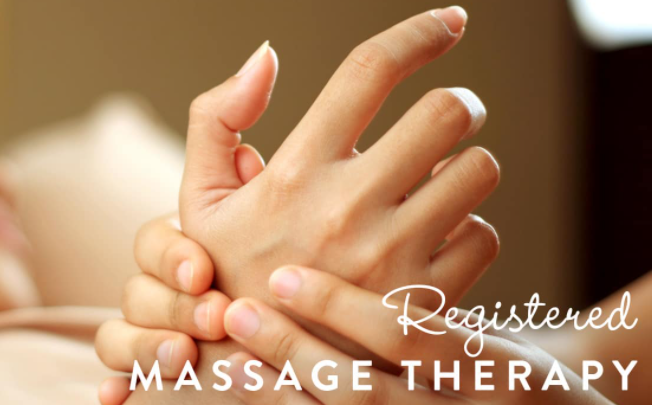 Registered Massage Therapy (RMT) Burnaby
Massage is the manipulation of the soft tissues of the body employing the hands, fingers, elbows, knees, forearms, feet or a device. It is a method of healing that has been practiced throughout history around the world. It can be used to treat both acute and chronic conditions as well as aid in the treatment of illness, injury rehabilitation and disability.
Elu Wellness provides quality Registered Massage Therapy (RMT) in Burnaby and is ready to help you on the road to healing.
Massage therapy began as a system of natural healing, however, cultural shifts lead it to be viewed as a disreputable form of physical indulgence in many societies for an extended period of time in history. An inquiry in the early 1900s in London, England found that many massage practitioners were often less than reputable and their qualifications to perform actual holistic healing were often forged.
To protect legitimate practitioners the Society of Trained Masseuses, or the Chartered Society of Physiotherapy as it is now known, was formed provide a medical model for massage training and to ensure high academic standards are followed. This model has been followed around the world with Canada petitioning the government to regulate the practice in 1919.
Massage became regulated in British Columbia under the Physiotherapy act in 1946 and more recently, adopted legislation that established independent regulation of the profession under the College of Massage Therapists British Columbia in 1995. Registered Massage Therapy (RMT) in Burnaby at Elu Wellness is provided by professionals who are enumerated with the College of Massage Therapists of British Columbia (CMTBC). They have completed a two-year educational program at a recognized school of massage therapy and in accordance to the highest standards of their profession, they are required to maintain their registration by participating in continuing education and quality assurance programs.
Obtaining Registered Massage Therapy (RMT) in Burnaby is as easy as visiting Elu  Wellness. Our Registered Massage Therapists listen to your needs and will provide you with excellent care. Our tranquil treatment rooms help ease you into a peaceful state of mind and our small luxuries that are usually found in your more urban and upscale establishments, such as heating pads, luxurious linens and heated fresh hot towels, are standard at Elu  Wellness, your location of choice for Registered Massage Therapy (RMT) in Burnaby. And as always, your session at Elu Wellness always concludes with a comforting cup of our signature green tea.
Massage therapy can help manage the pain and discomfort that is associated with many ailments and not only can the dysfunction be addressed through massage, but contact through physical touch is also an important aspect of health and healing. Oftentimes mobility is an issue and it may be difficult to locate a reputable Registered Massage Therapist within your own neighbourhood.
Elu Wellness offers Registered Massage Therapy (RMT) in Burnaby which is a central location for all areas of the greater city. At Elu  Wellness we believe that balance is attained through selfcare and we look forward to helping you on your journey.