Massage Practitioner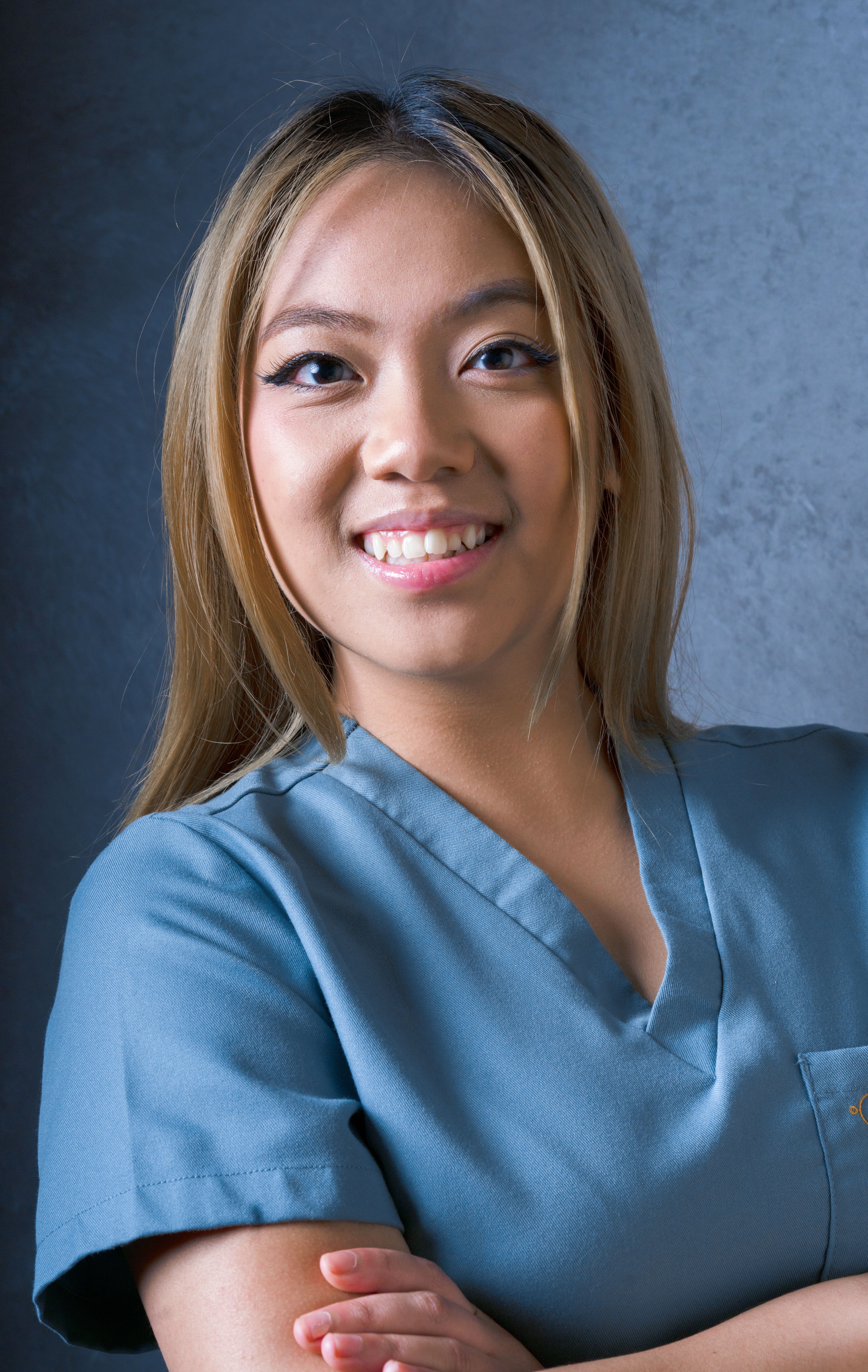 Kathy's passion for helping others improve their health and well-being, led her to her career as a massage therapist.
Kathy graduated from Langara College's registered massage therapy program in April 2022. She will be working as a bodyworker at Elu Wellness and intends to challenge the BC board exams in the fall to become a licensed RMT. From full-body relaxation to decreasing stress and muscle tension, she uses her holistic and compassionate approach to massage therapy to create a soothing and unique treatment for each
patient.
With Kathy's eager and up-beat personality, she is ready to take on patients and give them the best treatment possible.
Kathy grew up as a competitive dancer for 11 years and performed in many musicals and plays. She hopes that in the future she can perform on the stage once more. In her spare time, she enjoys playing video games, watching anime and playing spikeball.
Specialties: Full-body relaxation
Certifications: Langara College's registered massage therapy program (Not certified RMT yet)